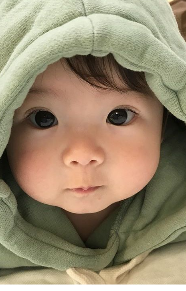 Infant CPR and Safety -Birth to 1 year -Also available as a LIVE ONLINE GROUP - see details on our schedule and registration page

This class is designed specifically for parents of babies from birth to one year. This is a hands-on class that will provide you with the skills and confidence to turn a life-threatening situation into a lifesaving one. This could be the most important class you'll ever take. In this two hour class you will learn:

Infant CPR

Relief of Foreign Body Airway Obstruction ( Choking )

Taxicab and Car Seat Guidelines

Baby Safety Tips for use from Day one

The instructor provides 1 mannequin for every student so that you can have tons of hands-on practice. Handouts will be provided
Class Details: Infant CPR is a 2-hour class.
When to take: Any time in your third trimester.
For Schedule and Registration : Click Here
For in-person classes you must be fully vaccinated*

*A person is fully vaccinated two weeks after receiving all recommended doses of their COVID-19 vaccination.
(c) 2012 City Births, LLC. All Rights Reserved